Here is a Jupiter, a sweet and loving lion, who was a member of Refugio Villa Lorena.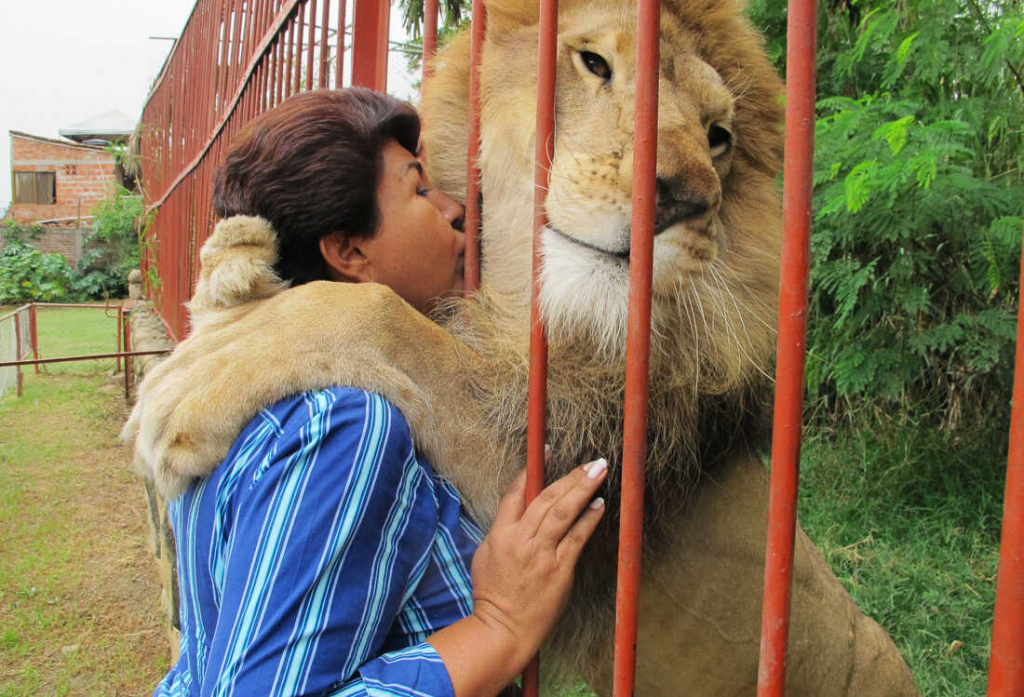 It is a center where there are about 800 poor animals with different problems. They all have one common thing — thay had been abused before the time they appeared in the shelter.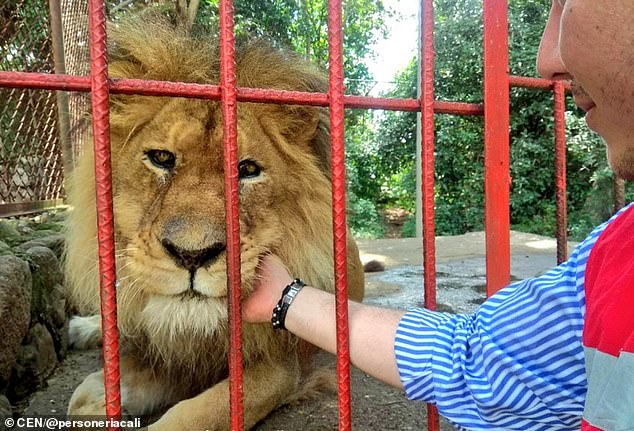 Ana Julia Torres is a rescuer of all these poor animals. She cares of all them with great love and attention. She states that she has 2 human and 800 animal children and they all are amazing.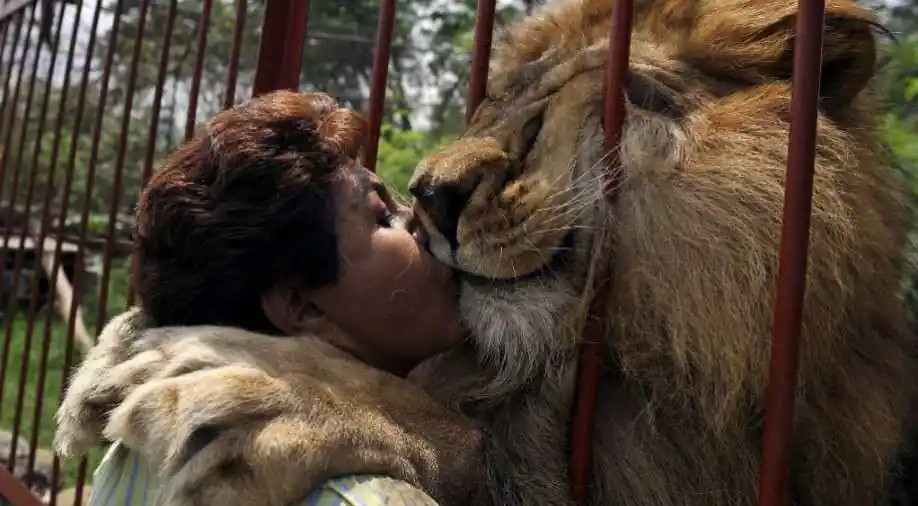 Among them Jupiter was special. Hewas rescued from the circus where he had been tortured a lot and his claws were removed.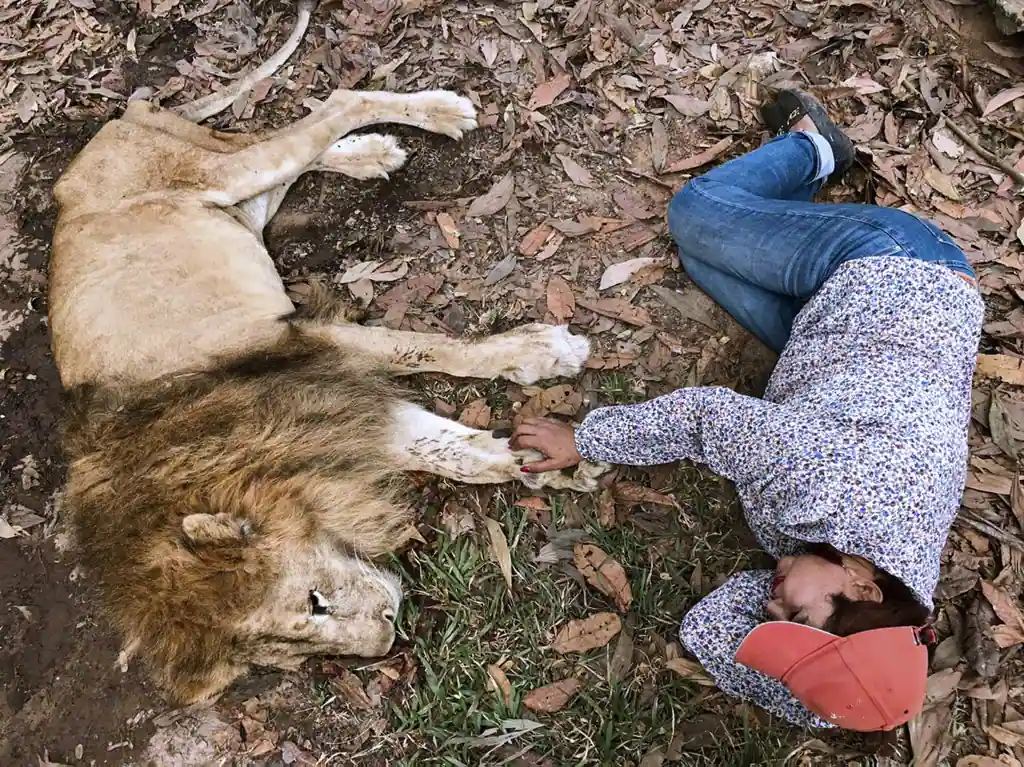 So it was logical that he was isolated and didn't trust humans. But with Ana he began to feel better and comforted.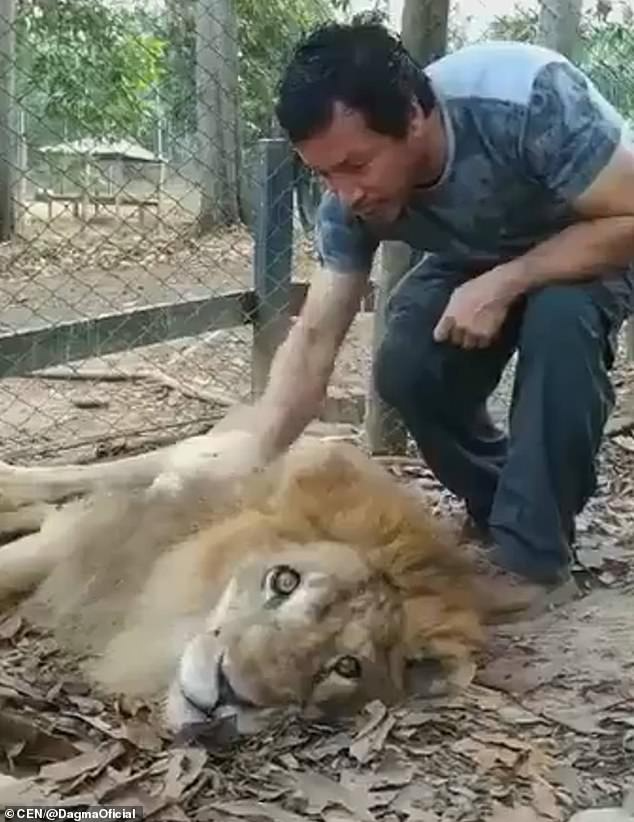 The woman changed him completely by her caring treatment and affection. She became the lion's best friend.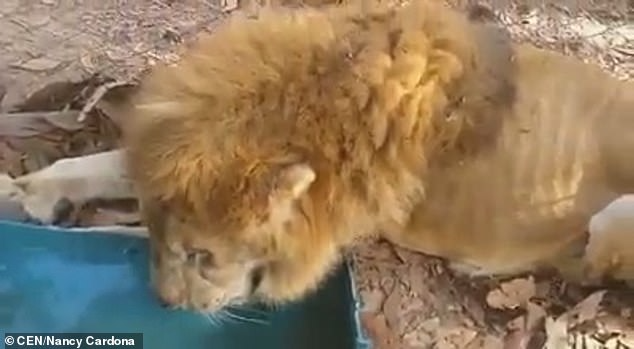 Unfortunately the authorities took Jupiter from Ana's care because of the lack of documentation for keeping the lion. They tranported him to a zoo where the lion turned weak and lost weight. His health began to decline.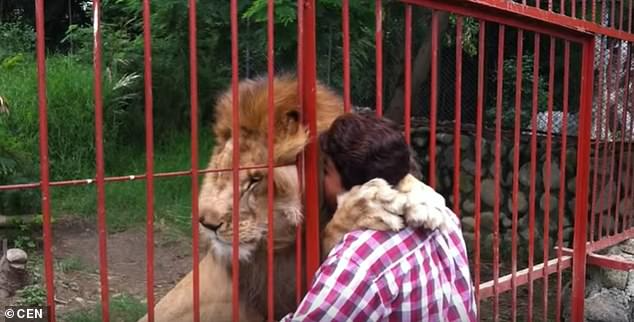 The vets discovered liver cancer and anemia. They did their best to cure him. And Ana also visited him to be close to him for the last time.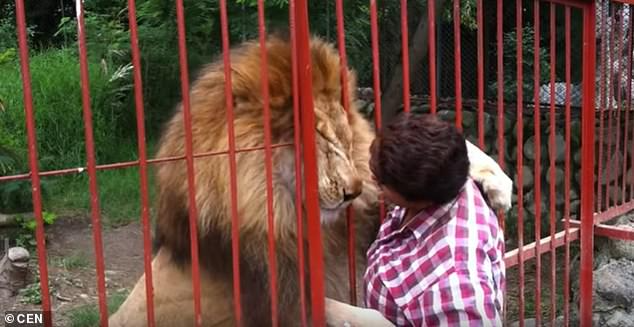 Jupiter sadly couldn't fight against his problem and passed away. But everyone remembers him with huge respect and kindness.